Danish site. (Please click the flag)
1959 - 2004
This site is made in "Eternal Memory" of
Liselotte. My, Jasmin*Q
Our time together in life was all too short.
But in my memory, you will live forever
our Love Will reach into eternity.
I will allways Love YOU, and miss YOU..
my Love of life.

" If Love is a matter of distance, you are so far away"
Are you a friend or college of Liselotte, i kindly beg you
to send Liselotte a last word in her memorial book.

all words will be translated from Danish to english
or English to danish to let you all read the words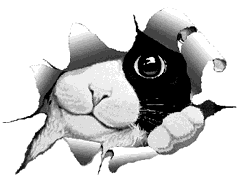 Here you can Click and come to Liselottes now closed site at subnet
i will try to reconstruct the site with her loved pictures as fast as possible
i will point, You cannot Write at her guestbook there, only read.
PS: The site opens up in a new window.
KLICK HERE, and come to the American archive where the original site is stored.
PS: This site opens also in a new window
Liselottes poem to me:

My beloved.

there shines a light in the night
It shines alone for YOU.
But breathe you slow
and breathe you quite
The light will shine on more than Bright
and burns deeply in my own Chest,
Alone for YOU, my love..

(Liselotte. june 10.th. -2001)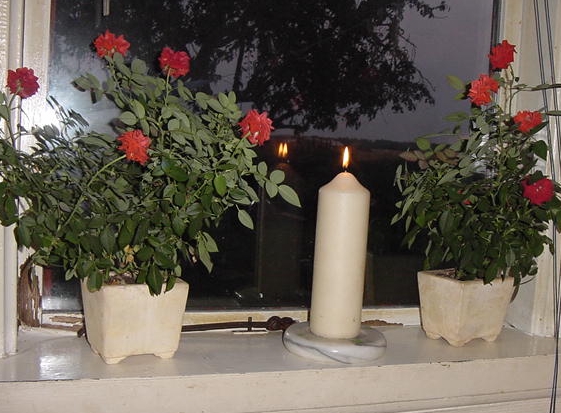 At the 15.th in every month (Liselottes birthday), we the family and Jan,
lights up a Candlein a south sided window,
so Liselotte can find us from her heaven..
At That way Marie and Hanne honour their mother too.
When they have something to ask her, that only she can answer
them, they light the candle, and feel the answer Their Mother would give them
.-.-.-.-.-.-.-.-.
The music at this site is:
lOVE IS A MATTER. : Performed by Tim Christensen
The love song between Liselotte and Jan.
Love is a matter of difference
Between you and me
Love is a matter of distance
But you are too far away

Love is a matter of growing
And knowing true feelings
Love is a matter of showing
But you are so far away


If Love is a matter of Distance.
You are to far away



When my heart is open
My mind is opening to find
I can't let you stay
The love is a matter of difference
You are too far away

Love is a matter of input,
Outlook, deep inside
Love is to know you're on my side
But you are so far away
thanks to sorcerer for the help with the song
.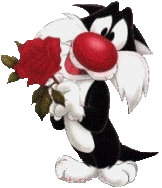 Kisses and hugs from the kittens

Constant working on this site